Our 2017 theme is Stewarding Life. Several sermon series throughout the year will navigate us through this topic. Also, join your small group on Sunday mornings at 9:45 am, as we study Stewarding Life by Paul Chappell.
God has given you one life and filled it with resources—time, health, finances, relationships, influence, and more. How you steward these resources will determine whether you successfully fulfill God's eternal purpose for your life.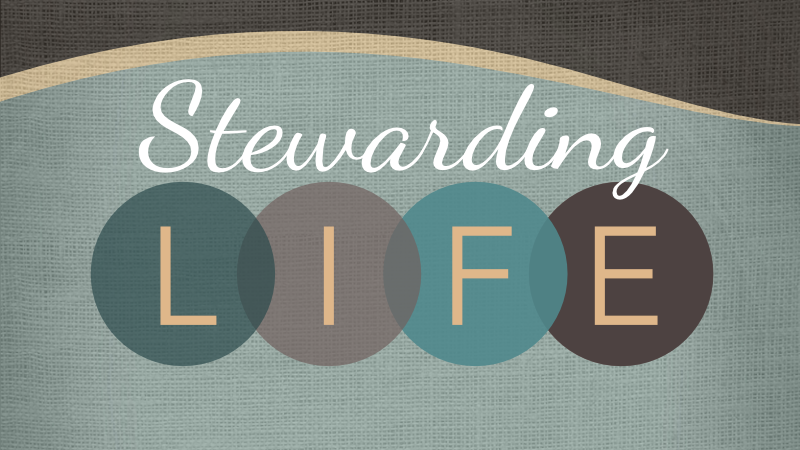 This series will take you on a personal stewardship journey, equipping you to live effectively and biblically. It will challenge and equip you to strategically invest your most valuable resources for God's eternal purposes.