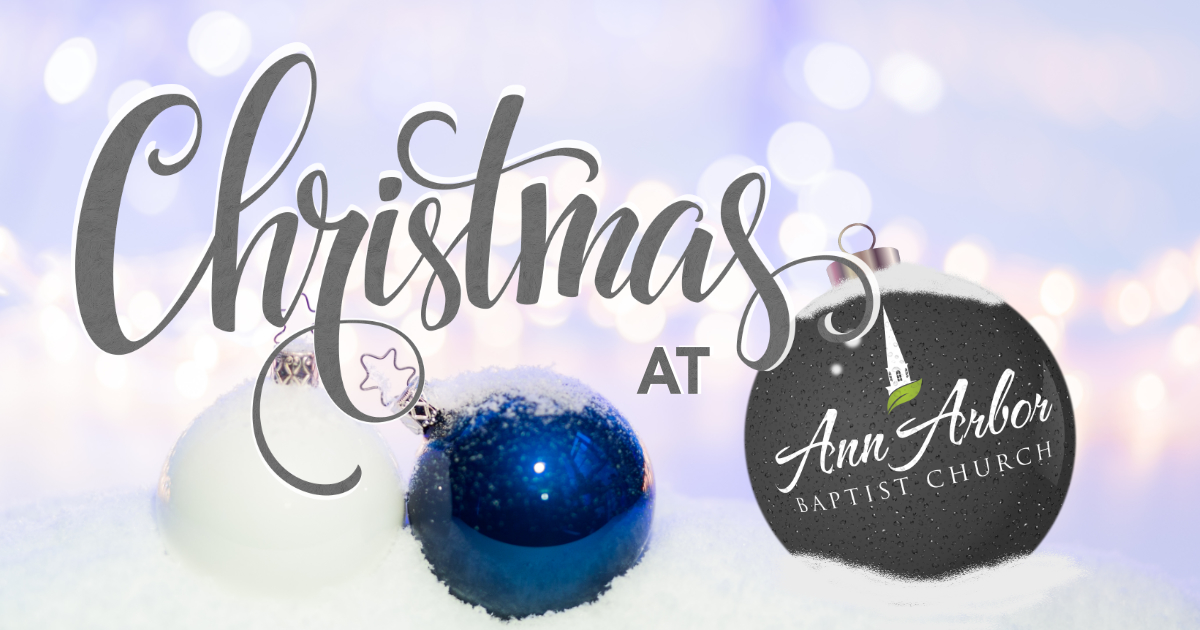 Everyone is welcome!  You'll be greeted at the door with a warm, welcoming smile! For the services, you may take advantage of our kid-friendly nurseries for your younger children. We'll sing your favorite Christmas carols, listen to special music, and then be challenged with a short, practical message about the birth and life of our Lord Jesus.
Love Came Down at Christmas Musical
Sunday, December 17 – 6:00 pm
An evening of Christmas music, followed by a brief, uplifting message from God's Word. Light refreshments will follow the concert.
Christmas Eve Candlelight Service
Sunday, December 24 – 6:00 pm
A beautiful candlelight service commemorating the birth of our Savior.
New Year's Eve Service and Fellowship
Sunday, December 31 – 6:00 pm
Bring in the new year with a time of fellowship and fun for the whole family. Refreshments and games will follow a message of vision for the new year.