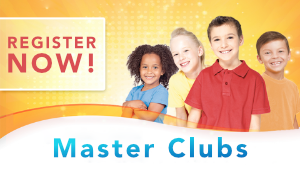 Join us for Master Clubs on Wednesdays at 6:45 pm during the school year. Register to join in on the fun as we train kids to serve the Master!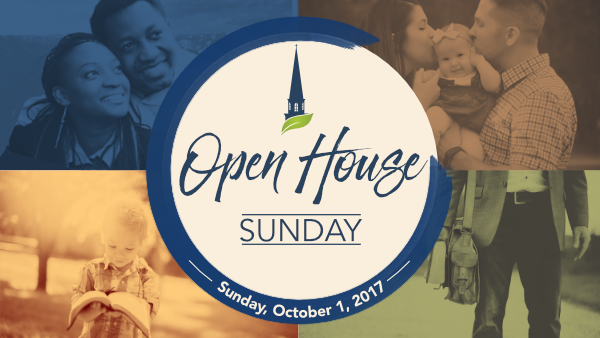 Open House Sunday is October 1st. Small group Sunday School is at 9:45 am, and the main worship service is at 11 am. We look forward to meeting you and introducing you to the various programs we have available for all ages!
Ann Arbor Baptist Church is an independent, fundamental Baptist Church located in Ann Arbor, Michigan. Our services include traditional music with congregational hymns, full choir, and instrumental accompaniment. The relevant and practical Bible preaching builds families and individuals in their relationship with the Lord. Our Sunday School features interactive Bible study in small groups for the deaf, adults, college students, teens and children. All services are interpreted for the deaf. We provide well-staffed nurseries for small children. Because we are on the west side of Ann Arbor, we also conveniently serve the communities of Dexter and Saline.
Phone
734.995.5144
Address
2150 South Wagner Road, Ann Arbor, MI 48103